Personally,

we're proud of our strong family of brands.

Since 1955, Aaron's has been making the better things in life easily available to all homeowners. Aaron's Inc. is the nation's leader in the Sales and Lease Ownership of furniture, consumer electronics, appliances, computers and so much more. Our unique approach to retailing allows us to flourish, even in uncertain times. The foundation of our success is the relationship between our associates and our customers. Every day, we work together toward the common goal of ownership, positively impacting the lives of our customers, and our associates' careers. Our relationships with our customers can last for years. Our hardworking, close-knit work environment means relationships with most of your coworkers will last for years as well. Like Aaron's, you'll grow and advance in your position. Aaron's is the perfect place to start your career and path to success.

Learn More Close

Our Brands
---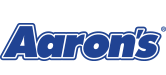 As the nation's premier sales-to-lease ownership retailer, we are known for our integrity and exceptional service. Aaron's has a long legacy as an industry leader, with continued growth regardless of the economy. In business since 1955, we have grown to thousands of stores across North America and Canada, built on a foundation of excellence, customer focus, quality products and services.
---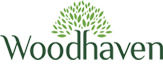 Partnering with Aaron's, Woodhaven operates 12 facilities in 5 states, making quality, affordable furniture and bedding. When customers choose furniture from Aaron's or HomeSmart, they will get an expertly made American product at substantial savings. Woodhaven is able to control all aspects of manufacturing, styling and durability, thereby enjoying a real competitive advantage. Fostering Aaron's commitment to green practices and sustainable manufacturing processes, Woodhaven recycles all scrap materials, uses sustainable wood products in its furniture and makes extensive use of post-consumer content. Woodhaven forms the backbone of Aaron's effort to sustainably put great, American-made furniture into the homes of hardworking consumers.
---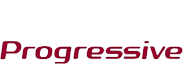 One of the fastest growing companies in Utah, Progressive Leasing was founded in 1999 and has thrived since its inception. Our scalable, customer payment software product provides lease-purchase technology solutions through 16,000+ retail locations in 46 states. Progressive Leasing is a wholly-owned subsidiary of Aaron's.
A Future After the Military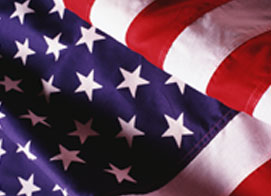 Many former service members find themselves right at home with Aaron's. We believe our organizational structure, mutual respect and accountability help us succeed. The qualities that distinguished you in the service are what Aaron's looks for in all of its associates.
Our Stories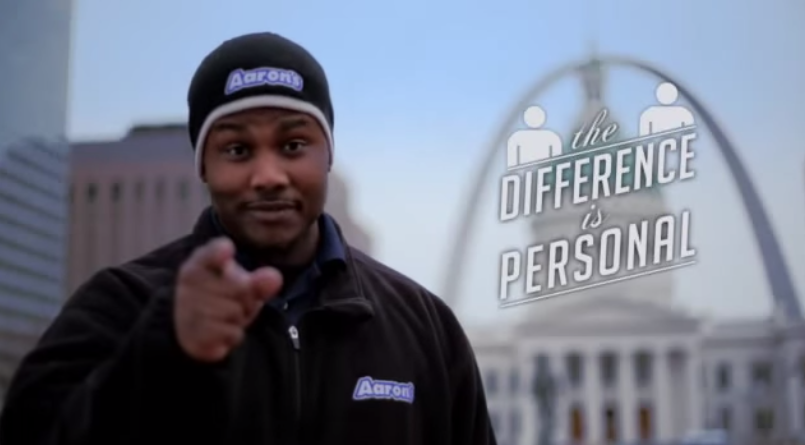 At Aaron's, we're not just part of a company – we're part of a community.