Personally,

I like that it's about so much more than a paycheck.

Our Stories
At Aarons, we all share a common goal – to do the very best for our customers and our careers. You'll find it isn't about a single transaction here. It's about forging trusted, lasting relationships so we can make a real difference in people's lives and the communities we all call home. Watch the videos below to see why, at Aarons, we always say, "The difference is personal."
Top Talent Wanted
Aaron's is a growing company, and jobs open frequently in the following areas. We encourage you to apply now for future consideration.
A Future After the Military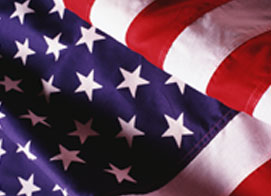 Many former service members find themselves right at home with Aaron's. We believe our organizational structure, mutual respect and accountability help us succeed. The qualities that distinguished you in the service are what Aaron's looks for in all of its associates.
Our People

Heather
With Aaron's

5 Years

Location

Daytona Beach, FL
"Aaron's takes care of its associates in any way they can."
Learn more »