Personally,

I like that here, first names are just as important as brand names.

Store Opportunities
Top Talent Wanted
Aaron's is a growing company, and jobs open frequently in the following areas. We encourage you to apply now for future consideration.
A Future After the Military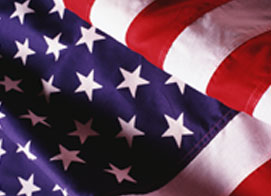 Many former service members find themselves right at home with Aaron's. We believe our organizational structure, mutual respect and accountability help us succeed. The qualities that distinguished you in the service are what Aaron's looks for in all of its associates.
Our Stories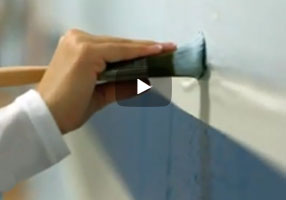 At Aaron's, we're not just about transactions.