Why Aaron's?
No matter what you do at Aaron's, we've got you covered. This is because we believe in supporting our people at every point in their career. It starts with giving you the tools to success through training and development programs that help you progress in your role and advance in our company. We also provide the resources and benefits to help support you and your family outside of work. From there, you'll connect with team members and work together to serve our customers, our communities, and each other. Every moment at Aaron's helps you grow. Join our team today!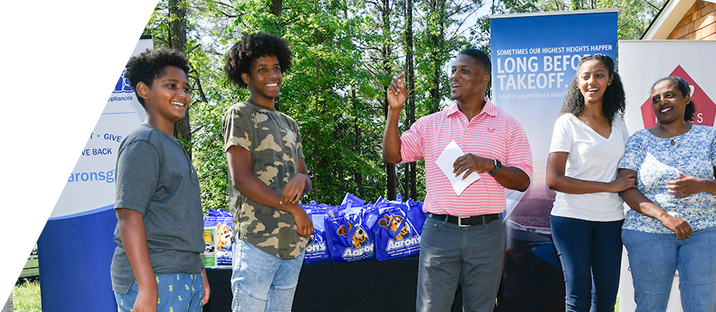 diversity & culture
Share What Makes You Who You Are.
We believe that diversity – of people and ideas – inspires innovation and improves communities. Aaron's strives to be an inclusive organization that reflects the diversity of the customers we proudly serve.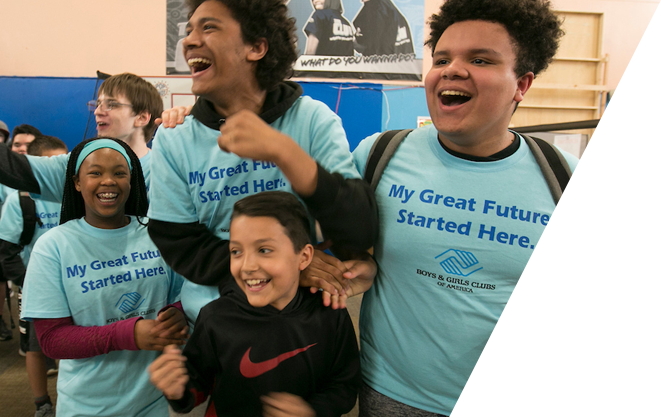 Community
give hope. give respect. give back.
Since 1955, that's been our philosophy. In our philanthropic mission, we're supporting the causes we care about by offering our resources and our people.
Our Aaron's and Progressive giving initiatives – collectively known as Aaron's Gives – include the Aaron's Foundation, ProgReach, Aaron's Community Outreach Program (ACORP) and our Matching Gift Program initiatives.
We've also committed one percent of the company's pre-tax profits annually to help build strong communities across the U.S. In 2018, that totaled nearly $3 million.
Be part of something bigger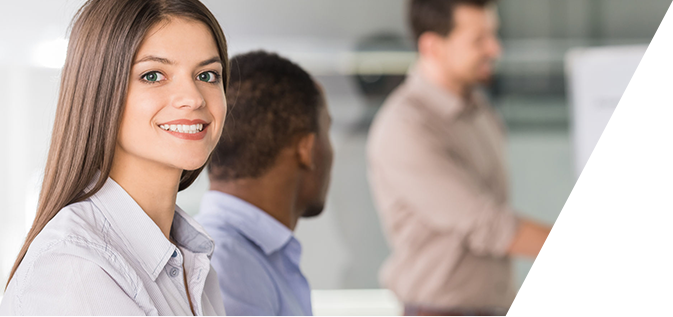 professional growth
Build on Your Talents, Every Day.
Our people are driven to go further in their careers, and we're here to support them in doing it.
Our training programs allow team members to learn the skills they need to advance in their roles and throughout our company. We offer online learning, instructor-led coaching, workshops and more – all at a pace that works for you and your schedule.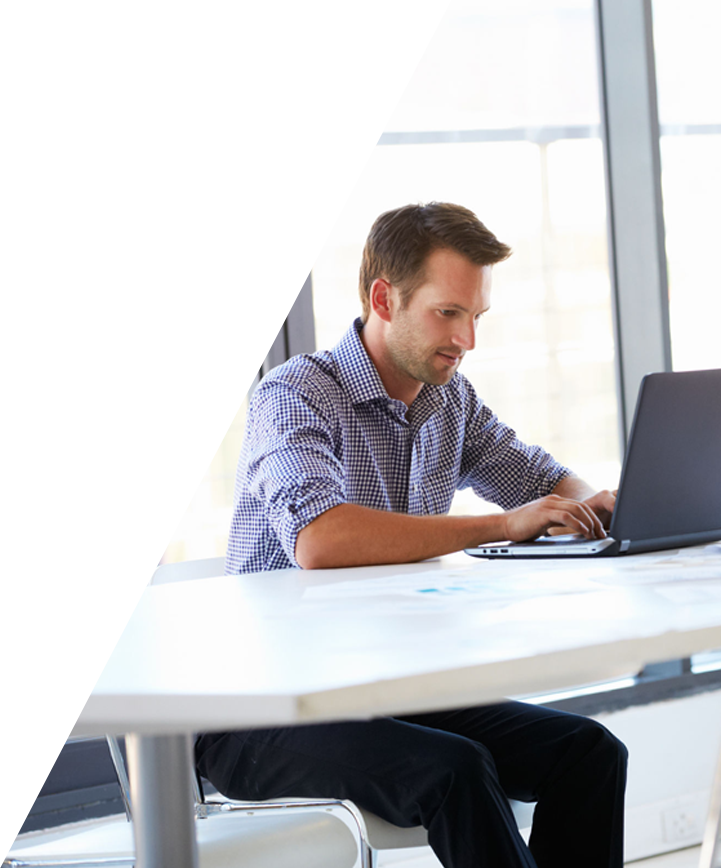 benefits
Earn More with Our Team Behind You.
At Aaron's, we know that our team members are our most important asset. That's why, in addition to training and development opportunities, we also provide you with the resources to support you and your family. We want to help you grow professionally and personally.
Rewards we offer:
401(k) plan with company matching

Life insurance and disability benefits

Medical, dental and vision insurance

Paid time off including vacation, sick days & holidays

Employee discounts and stock purchasing plan

Direct deposit
*Rewards vary based on Full- and Part-Time employment status.
*Rewards vary for locations in Canada.