Stronger Together
Community is at the center of who we are, and we believe our best future will be built together. Our mission of enhancing people's lives by providing easy access to high-quality products through affordable lease and retail purchase options is only possible through the hard work and strength of our team member community – the unique and talented people who work here. No matter who you are and because of who you are, we want YOU on our team. We are excited to meet you, celebrate your strengths, and champion your career every step of the way.Learn More About Our Shared Strength >
We are dedicated to having an inclusive culture where everyone can thrive, and that's why You Belong at Aaron's.
– Kendall Jacobs, Senior Director of Culture & Diversity
How We're Stronger Together
Aaron's takes an intentional and reflective approach so that people of all backgrounds feel welcome, accepted, and celebrated. Our Diversity and Inclusion strategic priorities guide us in this work.
Develop, retain, and attract team members from diverse backgrounds.
Actively listen to the voice of team members to champion the best ideas.
Foster a supportive environment that builds trust and makes team members feel comfortable.
Enhance communications channels to facilitate collaboration and promote transparency.
Employee Business
Resource Groups
Ensuring that our team members feel supported, seen, and valued as we continue our commitment to inclusion, belonging, and equity is of great importance to us. Established Employee Business Resource Groups for a wide array of people – members of the identified communities and allies of those communities – effectively aid us in this goal.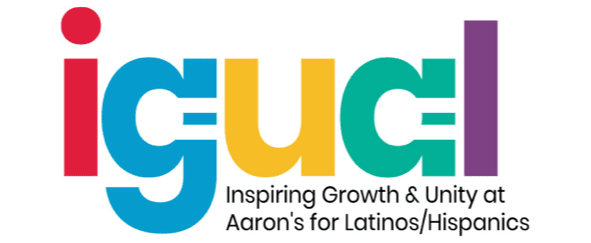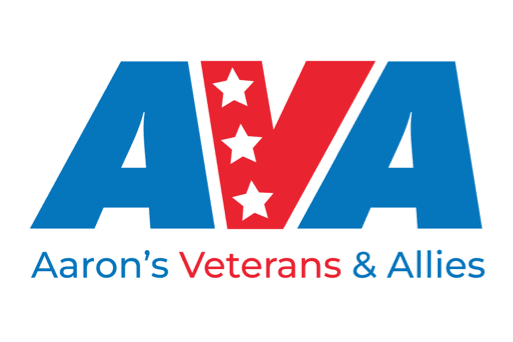 Giving Back
Aaron's is committed to being a responsible corporate citizen and to making a positive impact on the communities we serve. Through our initiative known as Aaron's Gives, we donate our time, money, and other resources. A key component is our Matching Gift Program, which has the opportunity to double the generous gifts that our team members make to eligible, not-for-profit organizations within the areas of arts and culture, health and human services, civic and community concerns, and education.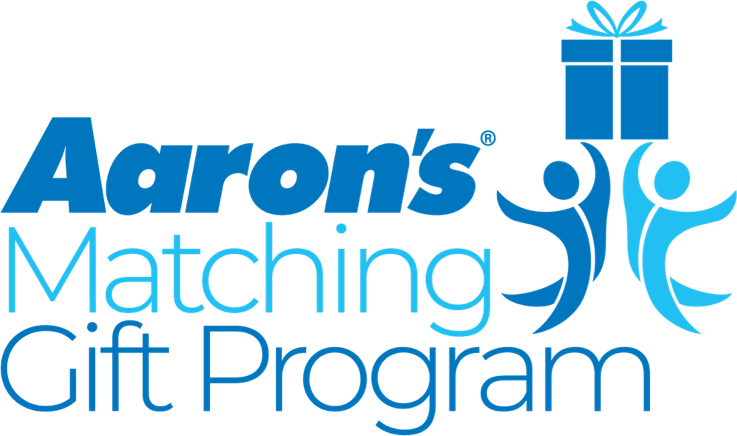 Community Outreach
We are proud to serve not only through how we conduct our business and the values we uphold,
but also through the organizations with whom we partner and to whom we provide support. Learn more about the many organizations we partner with below.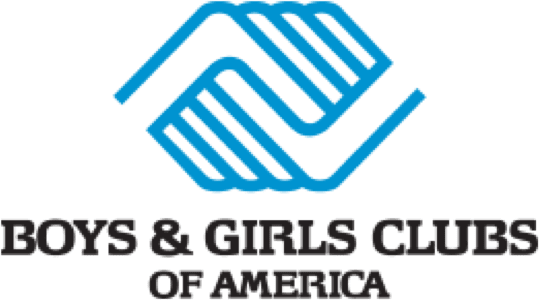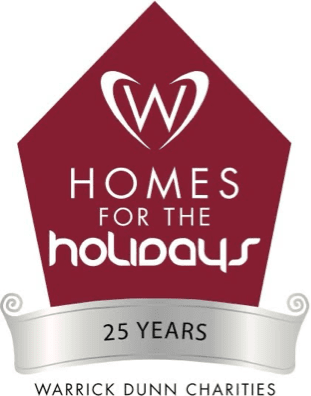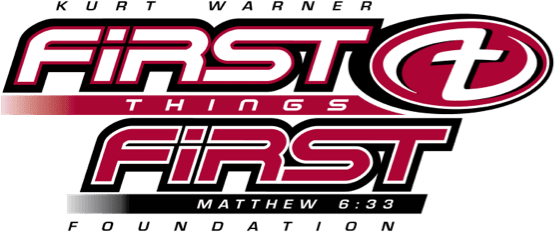 Hear From Our Employees
Don't just take our word for it; nothing speaks more directly to what it's like to be on our team than the experiences of our team members.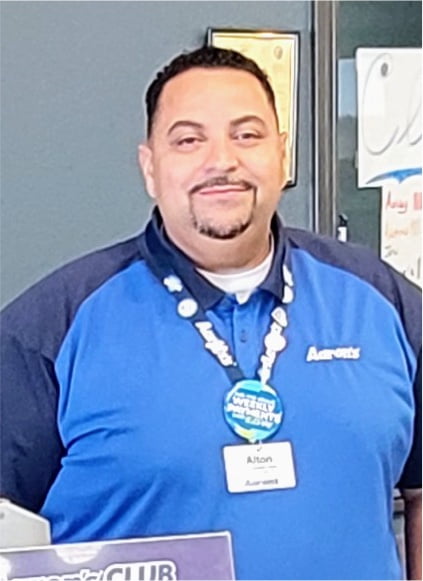 "I enjoy working at Aaron's because I love being empowered. Aaron's gives you the Freedom to Lead, change and Innovate!"
– Alton H., General Manager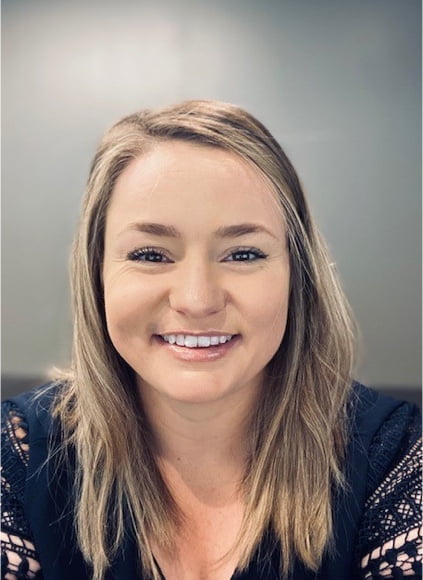 "What I love most about working at Aaron's is how supportive my team is."
– Elise D., HR Business Partner Store Support Center
You have not saved any jobs.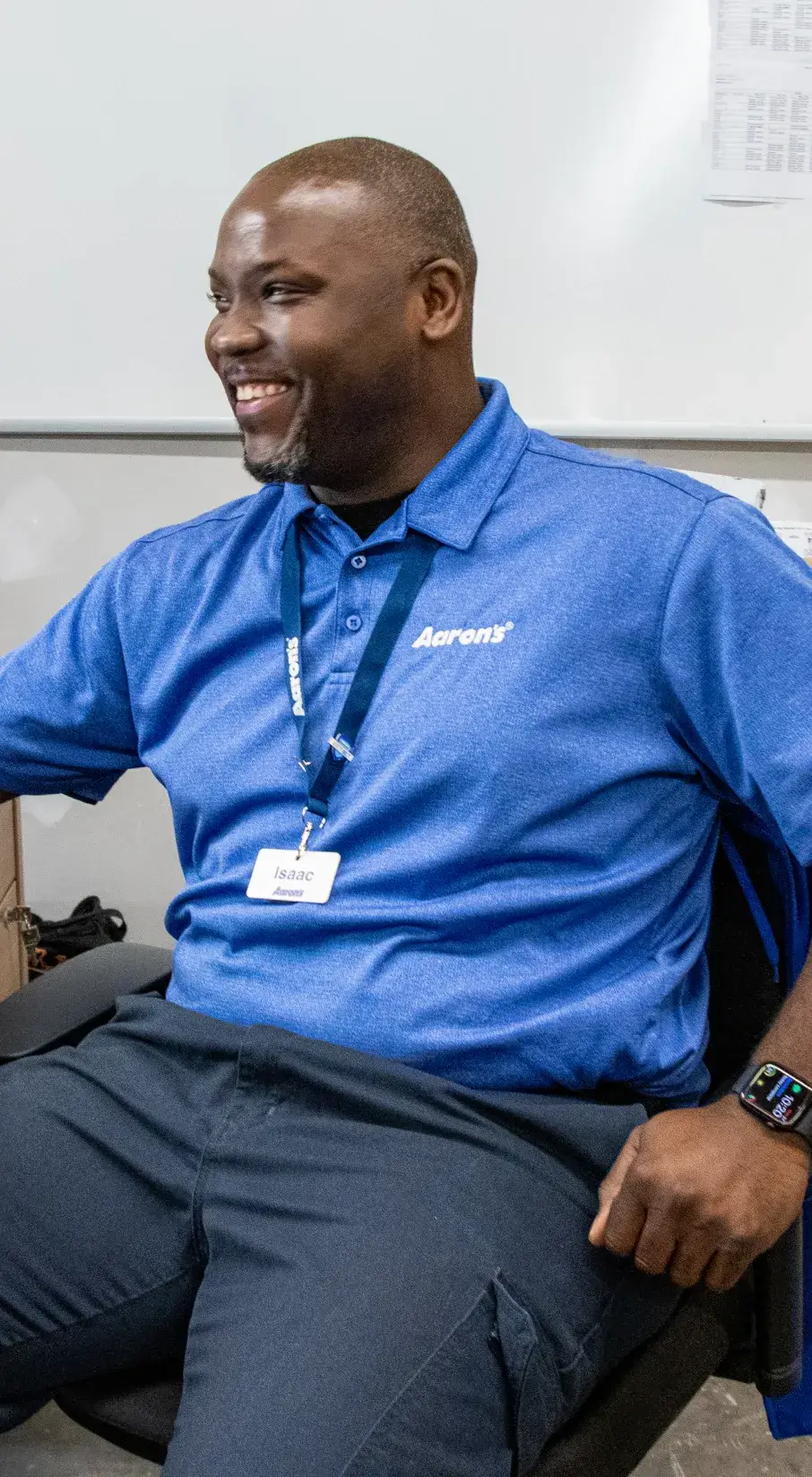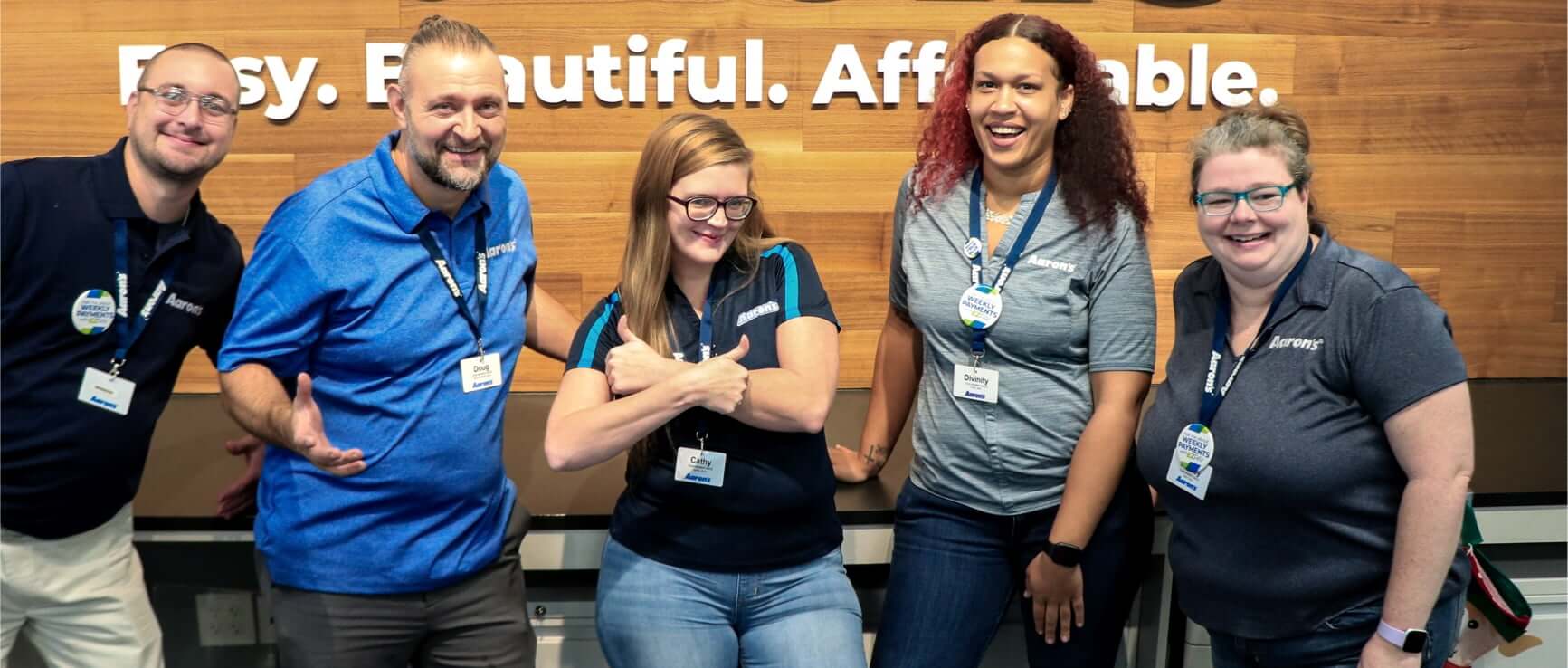 Talent Community
Not ready to begin your Aaron's journey just yet? Be the first to receive job alerts when new opportunities become available.
Sign Up